Lemonade (Digital)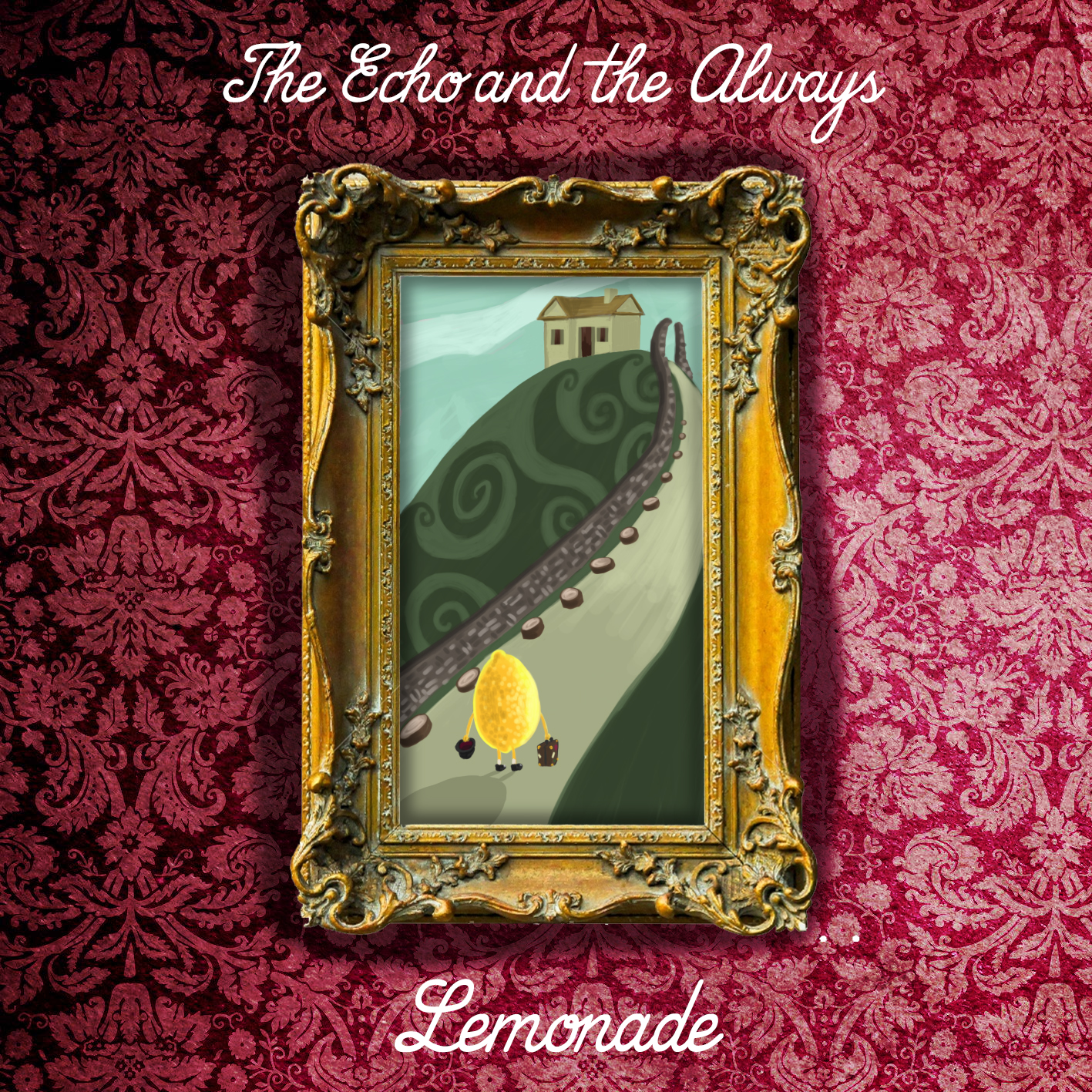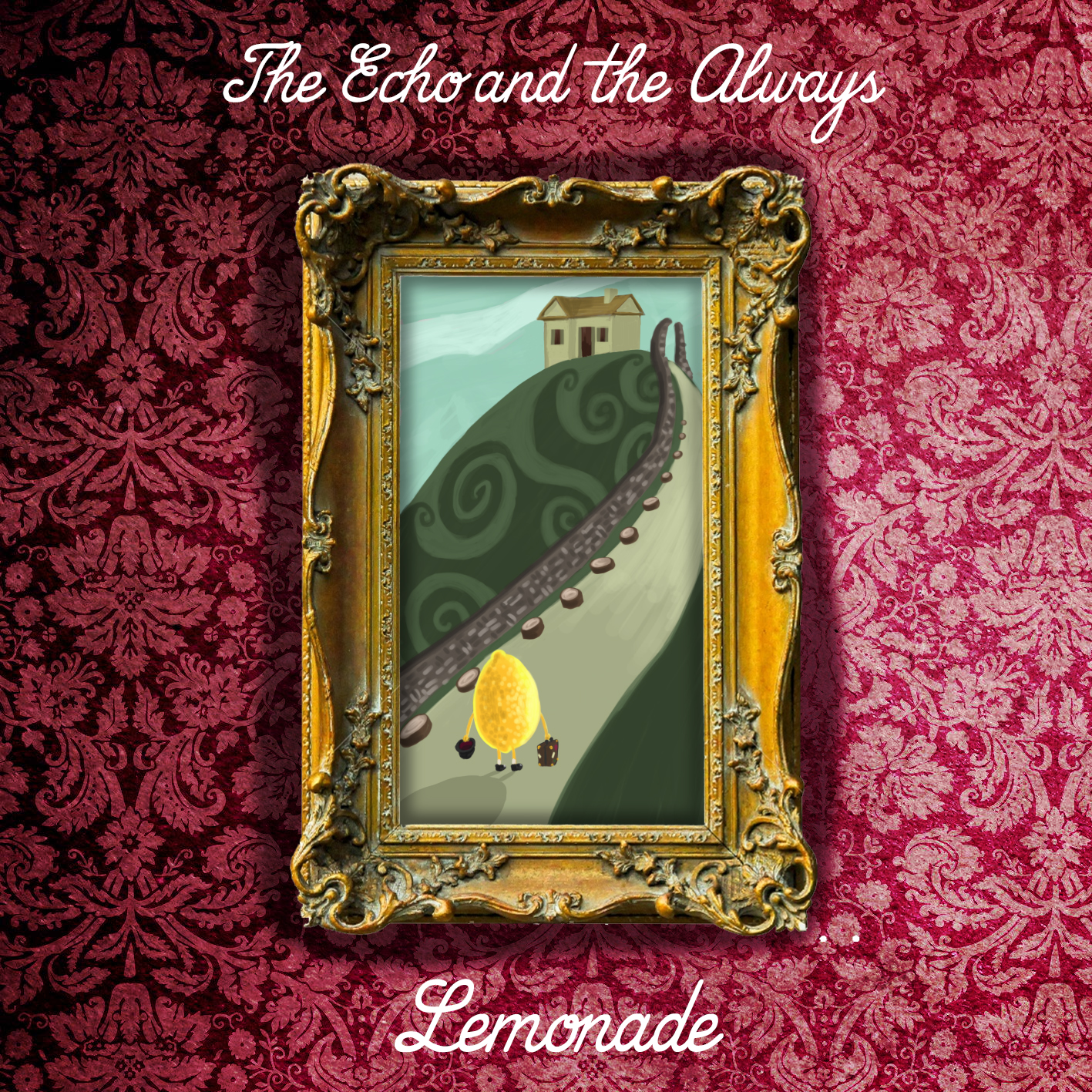 Lemonade (Digital)
Digital Download of '.Lemonade'. Download consists of a zip file of all tracks and artwork
Recommended for Desktops.
Credits
Released January 19, 2013

Written and performed by The Echo and the Always

Produced and Mastered by Todd Campbell at Stomp Box Studios (Sqwad HQ), Llantrisant, Wales.

Artwork by Dan Lee
Lemonade is the debut EP from the Echo and the Always. It represents humble beginnings, high endeavours, and anxious unveilings. Greater than the sum of its parts, Lemonade is the product of transformation and is a right of passage for a group of friends who, when given Lemons, try and make Lemonade!

thank you for listening.